News
Atelier Tomorrow, 27 and 28 August, 3 and 4 September
The research exhibition Ruw Materiaal (Raw Material) shows photographic images that inspired Joris Ghekiere alongside paintings that are based on them. Various themes, materials and intermediate steps are covered. The exhibition is on view in the former studio of Joris Ghekiere in Klein-Willebroek, where he worked for more than 30 years.

> Link to Instagram Atelier Tomorrow for more information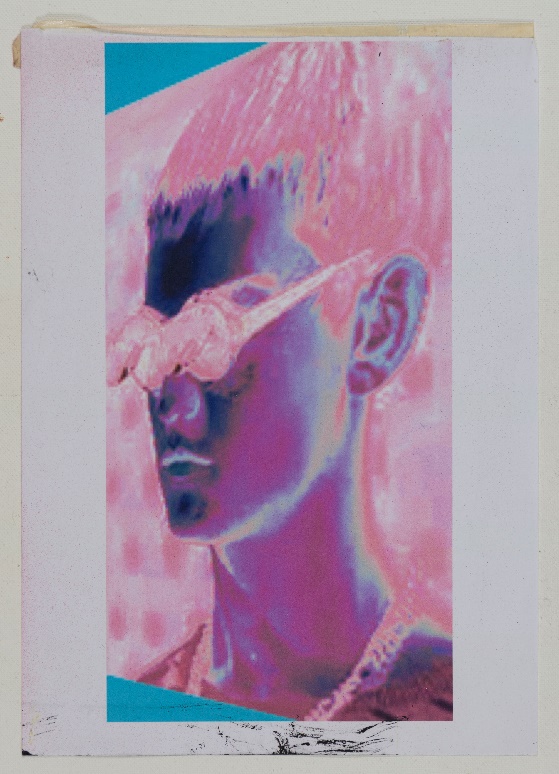 MuZee, 2 July until 27 November 2022
On 2 July 2022 the solo exhibition Journey on paper opens at MuZee. The exhibition shows Ghekieres works on paper, made during his travels through Asia in 1990-1991.

> Link to the website for more information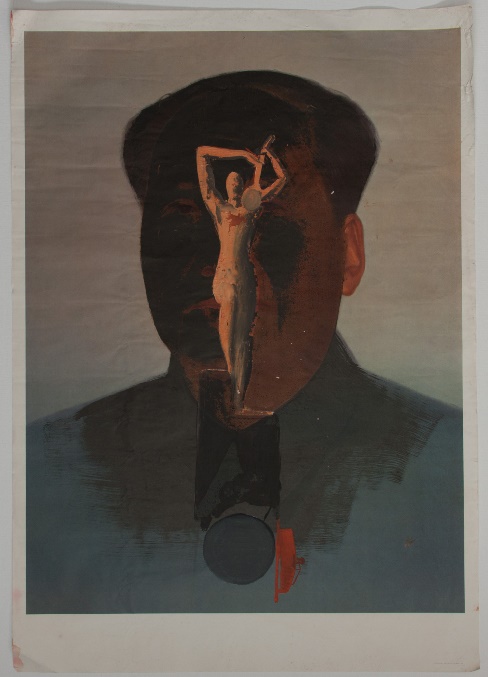 Art Rotterdam, 19 May until 22 May 2022
Kristof De Clercq Gallery presents a solo show of Joris Ghekiere at the Art Fair in Rotterdam.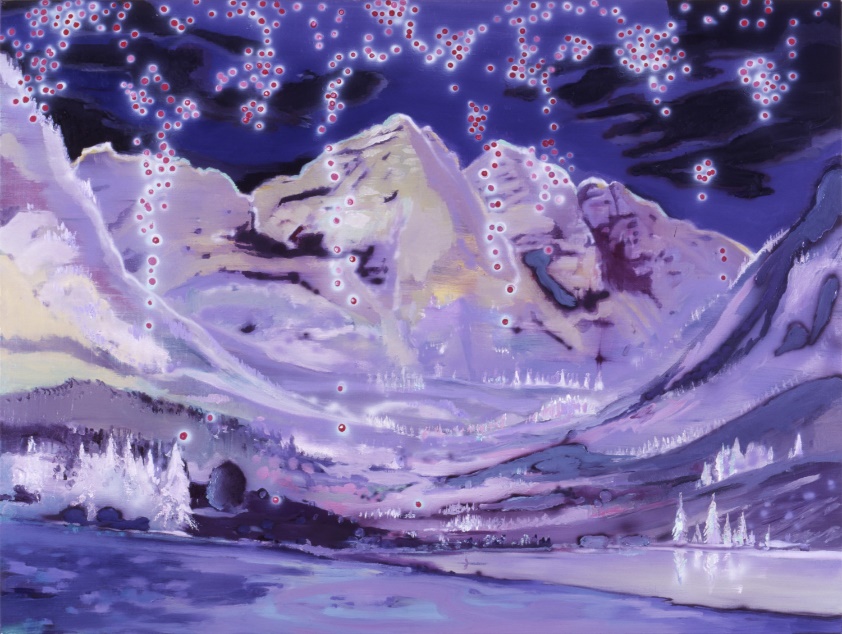 > Link to the website of Kristof De Clercq
> Link to the website of Art Rotterdam


New province house of Antwerp, Opening 28 April 2022
The art integration project Every Collection Hides Another Collection of Nico Dockx in the new province house of Antwerp opens 28 April 2022. The aim of the project is to make the province's art collection accessible to the general public, and it's also a work of art in itself. Various works from this collection are exhibited alternately. A work by Joris Ghekiere is currently on display (Untitled, 1997 – Oil and epoxy on canvas). He also made a wall painting in the underground parking in 2015.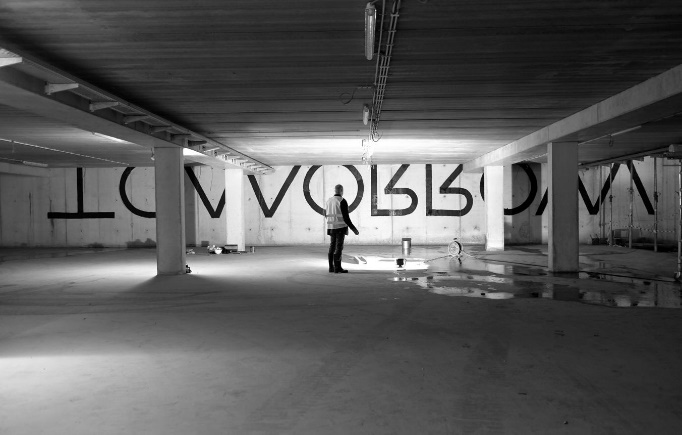 > Link to the website of Team Vlaams Bouwmeester
> Link to the website of the Province of Antwerp



WARP, 5 February until 6 March 2022
WARP celebrates its 16th anniversary (Vier maal vier: 16 jaar kunstenplatform WARP) with a walk along 40 windows displaying art in Sint-Niklaas. Joris Ghekiere is one of them at Bizzy Beloy, Houtbriel 31.

> Link to the website for more information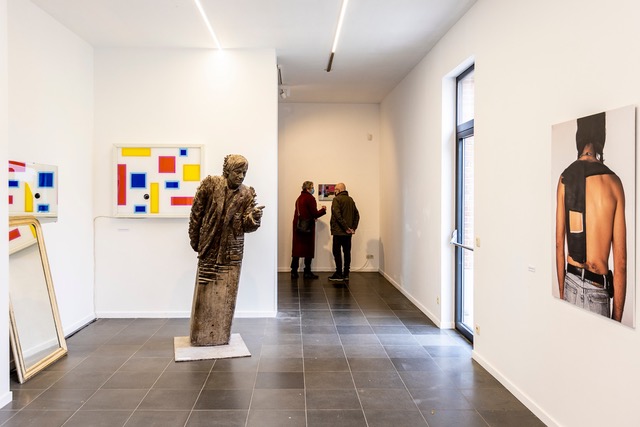 Emergent, 1 November 2020 until 3 January 2021
Maybe Tomorrow curated by Hans Theys shows paintings by Joris Ghekiere complemented with works of Walter Swennen, Raoul De Keyser, Luc Tuymans and Ronald Ophuis, among others.

> Link to the website for more information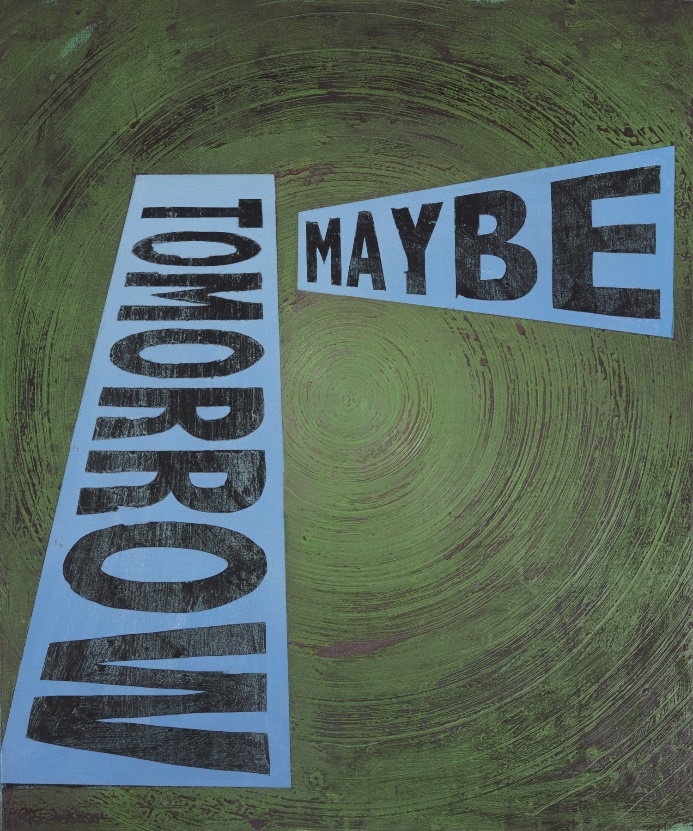 Kristof De Clercq Gallery, 11 july until 9 august 2020

We are pleased to announce the collaboration with Kristof De Clercq Ga llery, who will host an exhibition opening Saturday July 11. Various works will be on show.

> Link to the website for opening hours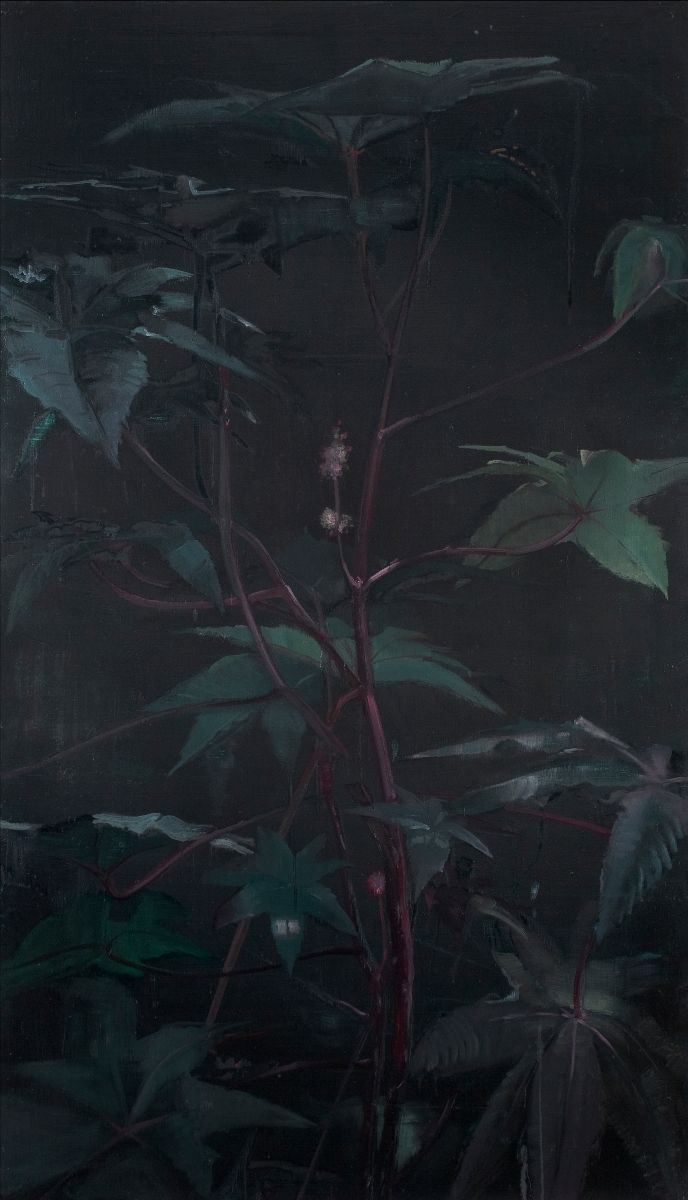 De Nacht, 1 july until 13 december 2020

On the first of July an exhibition titled De Nacht will open at De Warande in Turnhout. This group exhibition will also feature a painting by Joris Ghekiere.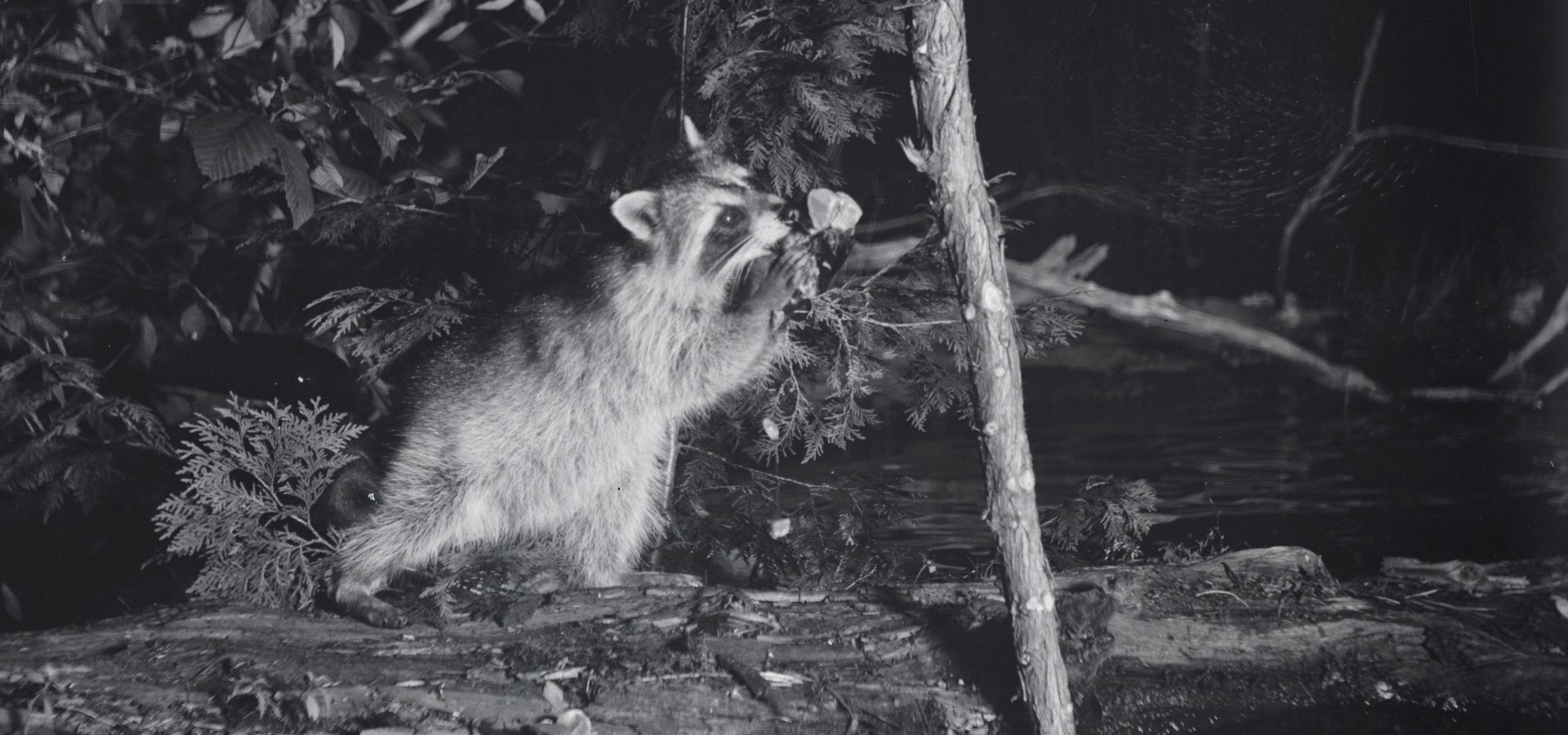 Malaga, 7 september 2019
Saturday 7 september a sublime monument by Artist William Phlips was revealed (een bergbaken) for his friend Joris Ghekiere in the Alpujarras, the Spanish Sierra Nevada (powered by Cosco). Friends and family came together to walk to the statue in honor of Ghekiere. The Faro de Montaña para Joris Ghekiere or 'la Brochetta' is located in a breathtaking landscape and accesible for hikers. It consists of a bronze staff that piereces seven rocks. The middle one is also made of metal, the others are actual riverrocks. The location is symbolic; Ghekiere loved these mountains and often went hiking in the area.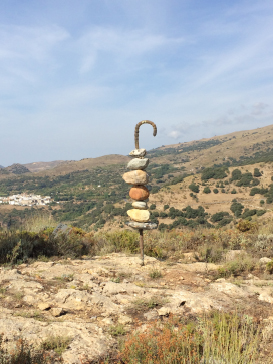 La Brochetta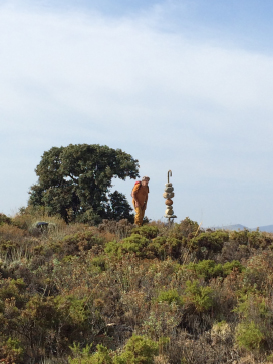 The artist and the monument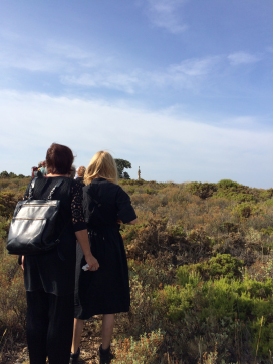 Walking towards the monument


SMAK Ghent, group exhibition, 15 March until 29 September 2019
The collection (1) – Highlights for a Future brings together works that are part of the collection of SMAK. To celebrate their 20th birthday they present an overview of twenty years of collecting modern and contemporary art.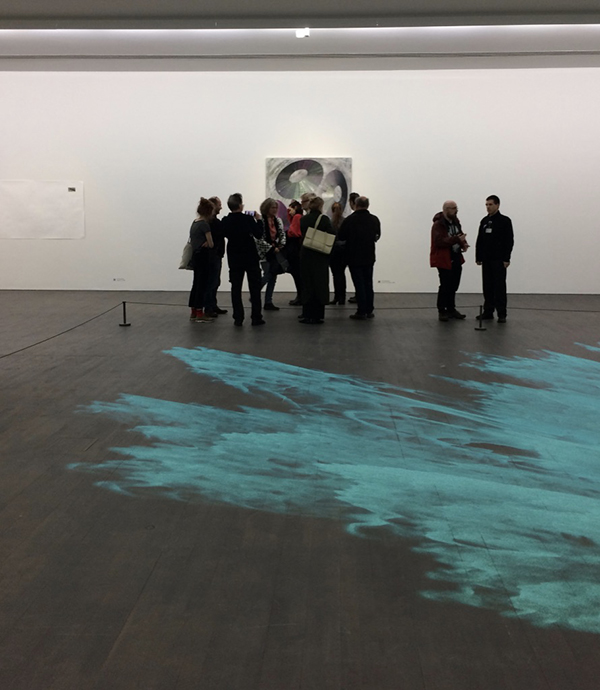 Friends of the artist gathered in front of the painting at SMAK, with on the foreground a work by Ann Veronica Janssens.
Sanguine, Fondazione Prada – 18 October 2018 until 25 February 2019
The very successful exhibition by Luc Tuymans travelled from the MHKA in Antwerp to the Fondazione Prada in Milan. The exhibition shows works selected by Tuymans with the overall theme of 'baroque'. One work by Ghekiere is on display.


> M HKA
> Fondazione Prada
> The online catalogue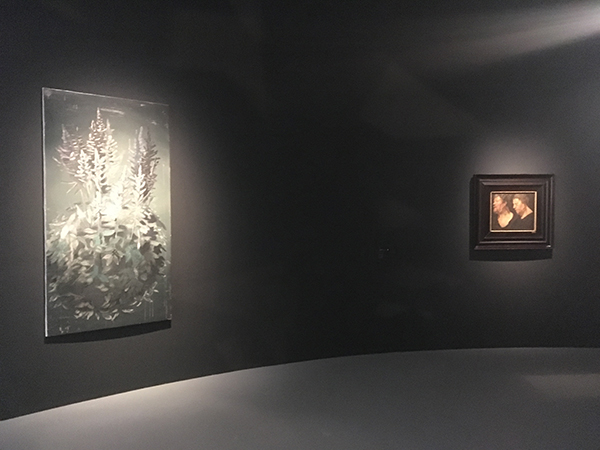 The display in Antwerp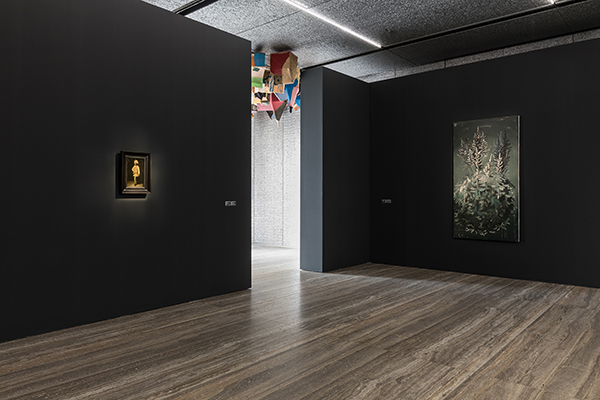 The display in Milan
Edition Populaire – 21 September 2018 until 4 November 2018

The exhibition features drawings, paintings and objects by Joris Ghekiere, divided over several 'vitrines' in Borgerhout, Antwerp.